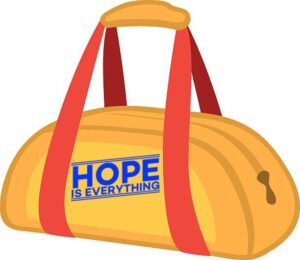 Woodland is collecting the following items to be placed in "HOPE IS EVERYTHING" Duffle Bags. These bags will be distributed by Nelson County Social Services to children in challenging situations. Thank you in advance for your contribution!
Head phones
Coloring books- ( adult and Child)
Colored pencils/markers/crayons
Journal/writing material
Fidget/stress toys
Activity books
Stuffed animal and/or blanket
Diaper bags with infant supplies (diapers, wipes, bottles)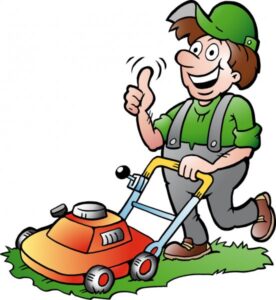 Volunteers Needed!
We will be cutting the grass and weed-eating here at Woodland on Thursday evenings this year. Anyone interested in helping out, please contact Ray Spivey or Bob Umbarger. Thanks!