At Woodland our goal is to constantly reach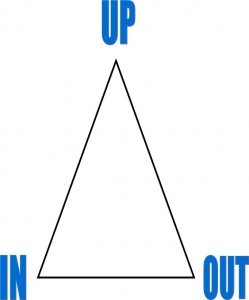 IN

to support, love and encourage each other and
OUT

to minister to a world in need of experiencing the Love of Christ.
Woodland Baptist Church exists to bring glory to God by making a positive difference in the lives of people! Whether you are curious to learn more about God, or are looking for a new place to call your church home, Woodland has a place for you!
We would like to invite you to come join us for one of our services. The atmosphere is relaxed and the messages are relevant to your daily life.